Decommissioning and dismantling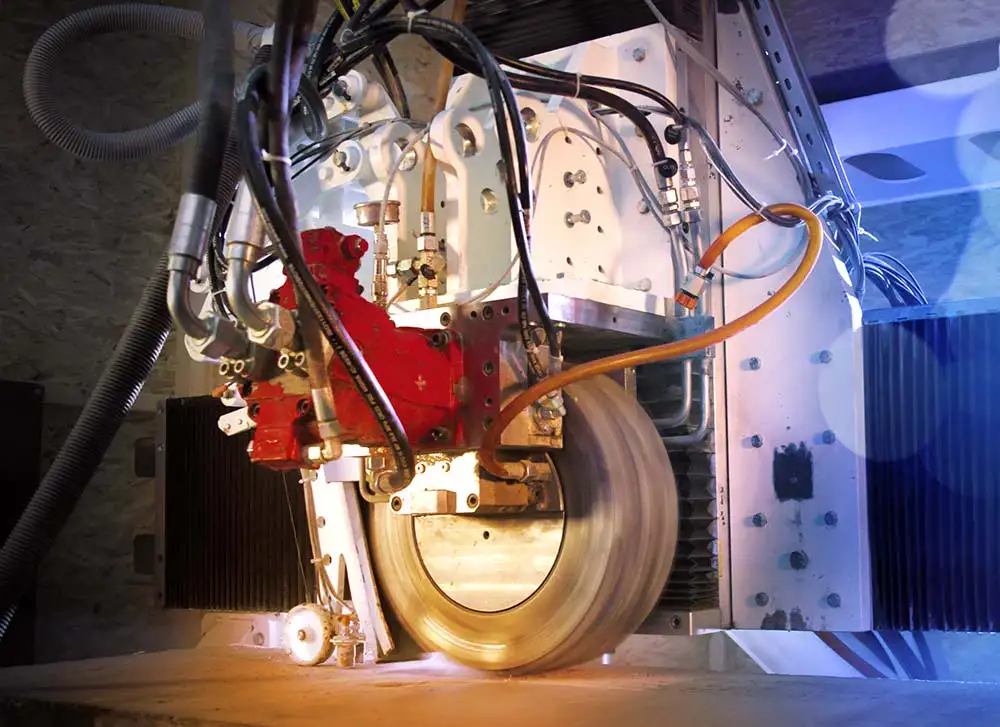 Decommissioning and dismantling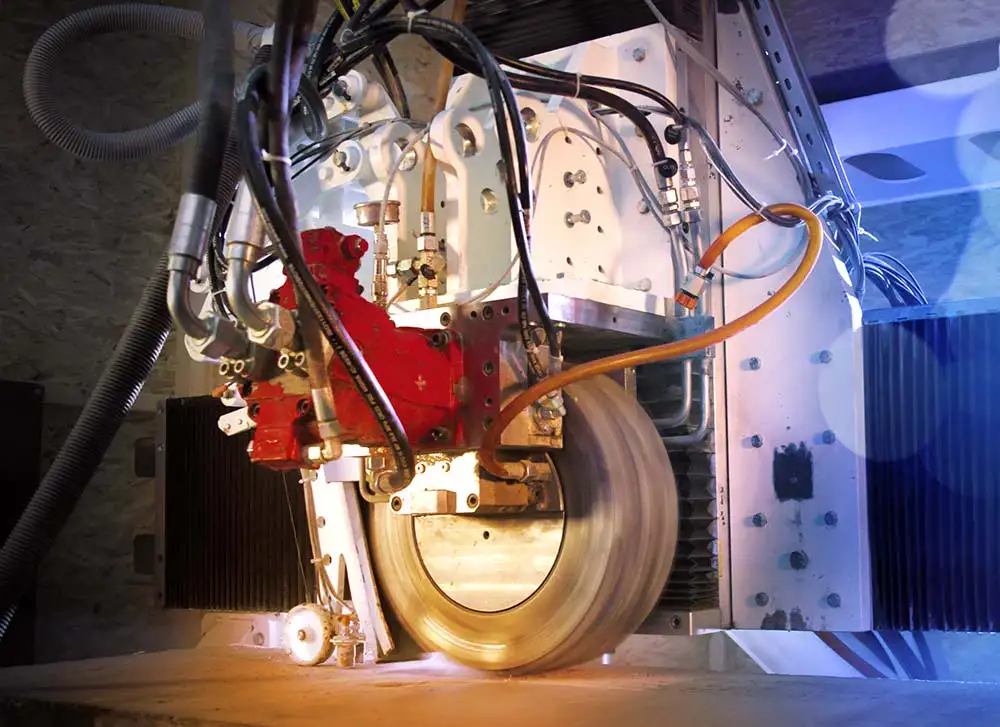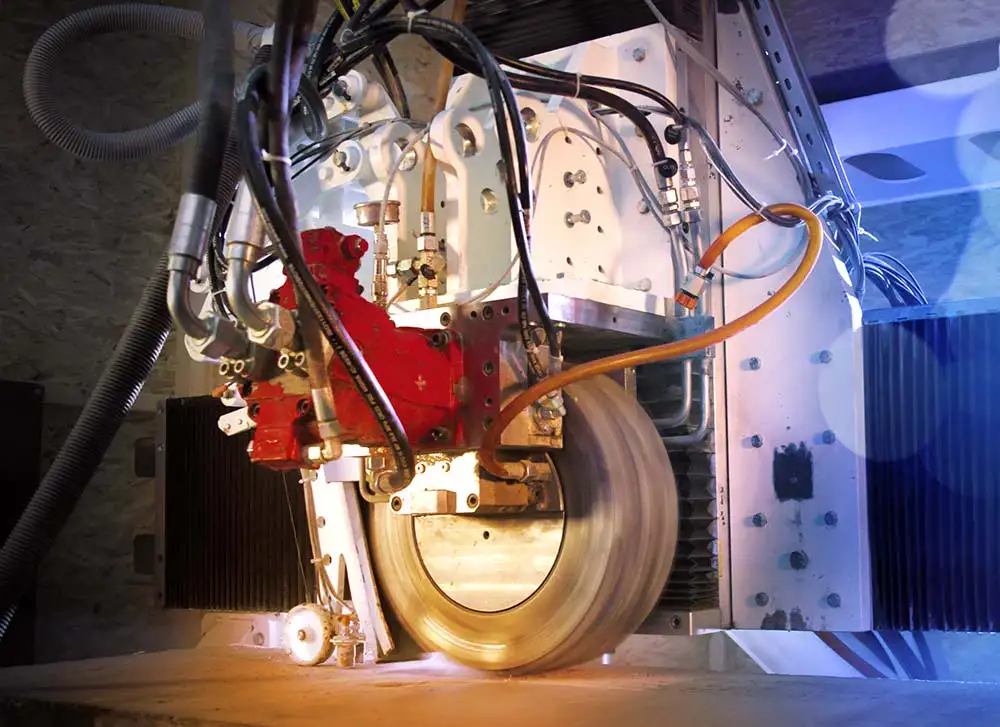 One of the largest challenges of the energy transition is the shutdown of Geran Nuclear Power Plants. The Kraftanlagen Group offers solutions for post-operation, dismantling and disposal of nuclear plants.
In accordance with the federal government's nuclear withdrawal agreement from 2011, power reactors in Germany will gradually go offline and be dismantled. Furthermore, for reasons of age and availability, prototype and research reactors as well as nuclear fuel supply and disposal plants are also being shut down and dismantled. When it comes to the dismantling of nuclear facilities, we are an experienced provider in the industry as a planner and service provider. In the context of dismantling planning, we are a reliable partner with the creation of concepts, studies and approval documents. We are very familiar with the nuclear regulations and are certified accordingly.
We develop, build and deliver systems for the professional dismantling, packaging and disposal of components from nuclear facilities.
Upon customer request, the operation of dismantling and processing facilities and tools with our trained staff is possible at any time.
We stand for quality, adherence to deadlines and economic efficiency.
We are already represented by our own specialist staff at many locations where dismantling projects are being carried out. The work is carried out in our planning offices and our own workshops on-site with local and qualified staff. With our facilities and tools for dismantling and dismantling, we rely on tried and tested procedures, some of which have tools that we have developed and adapted ourselves.
Our experience from remote dismantling as well as manual dismantling and packaging of components and equipment, according to customer-specific requirements, guarantee safe and economical solutions for our customers' dismantling projects!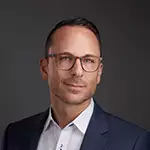 Steffen Christmann
Im Breitspiel 7
69126 Heidelberg
Germany