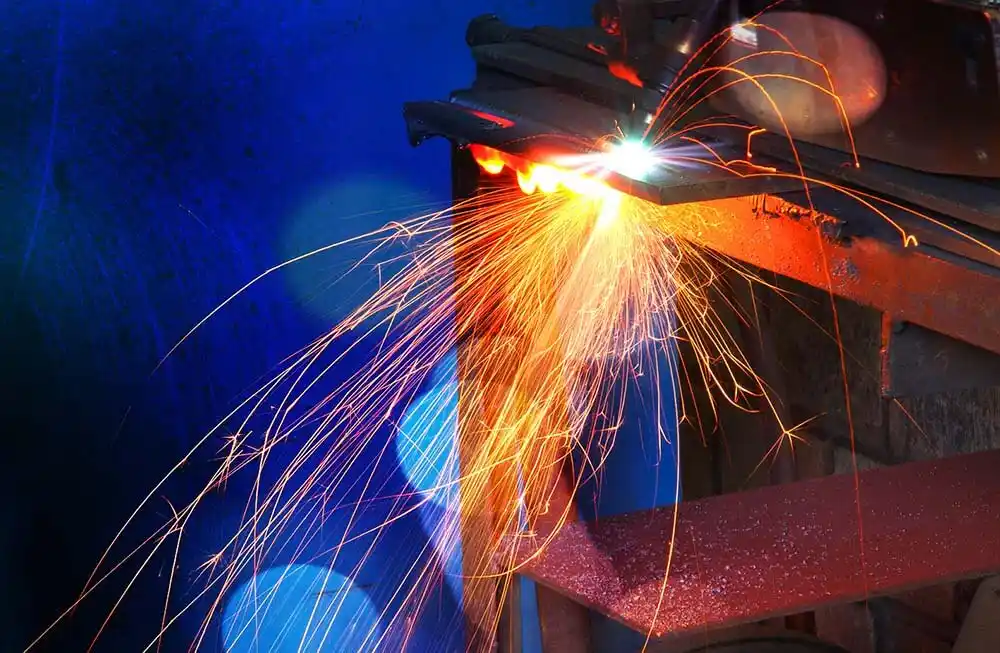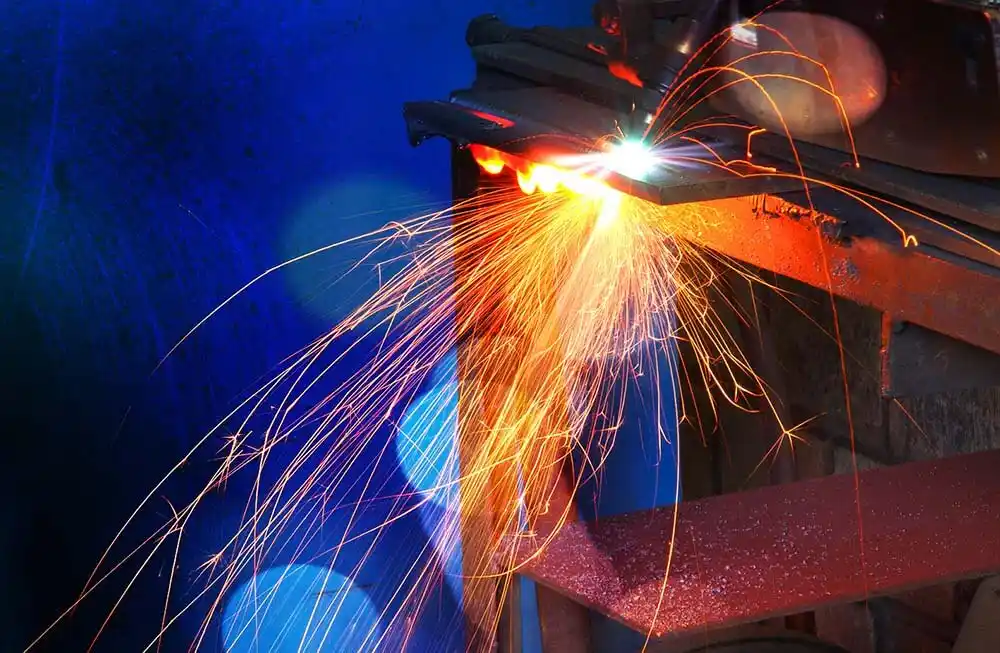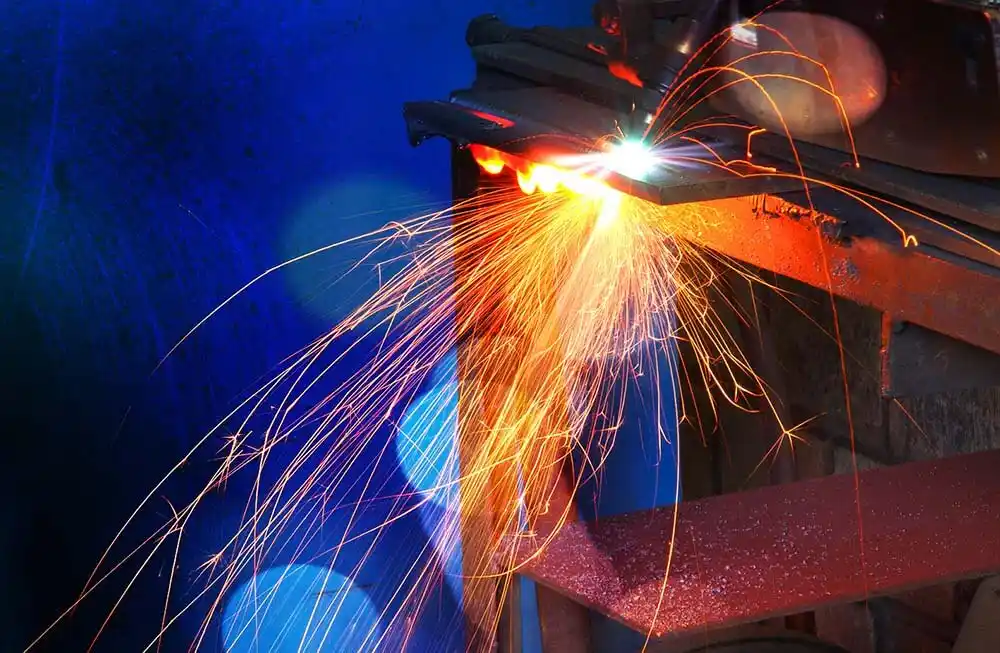 We achieve the highest welding quality through well-founded welder training and a great deal of experience. Expert instructors provide our training participants with all the necessary knowledge of the current welding processes.
The be-all and end-all – welder training
Through our activities in nuclear technology, we are aware of the importance of qualified welding personnel – after all, welding is the most important joining technology for our company and the know-how of our employees must be accordingly high.
Leaving nothing to chance in this crucial area, we founded our own welding training centre more than 35 years ago. With its modern workshop facilities and highly qualified training personnel, the training facility in Heidelberg-Pfaffengrund offers all the prerequisites for optimum learning success: Six gas welding stations and eleven welding cabins are available as well as workstations for mechanical processing and a fully equipped X-ray room.
Many measures are required to ensure weld seam quality, which can only be planned, carried out and monitored with appropriate specialist knowledge. These include:
Qualified welder training as a basic requirement
Permanent verification of welding processes in process and production control tests
Conscientious engineering, execution, monitoring and testing of the welded Joint
This complex task requires employees who can master the entire spectrum of modern welding Technology.
Training signed and sealed
Each training course at the Kraftanlagen welding school is completed by a welder's examination under the critical eyes of TÜV experts. After passing the examination, the participant receives a certificate entitling him to carry out welding work on pipelines, vessels, steel constructions, and more.
Kraftanlagen Heidelberg also qualifies your personnel for all critical and safety-relevant welding work through skilled training in the welding training centre. Take advantage of the training offer of a leading service provider in the field of welding technology!
We look forward to working with you.
Certified scope of training
Gas welding (G) 311
Manual arc welding (E) 111
Tungsten inert gas welding (manual) (TIG) 141
Metal inert gas welding (MIG) 131
Metal active gas welding (manual) (MAG) 135, 136, 138
Joint soldering
AD 2000 Information sheet HP3
DIN EN ISO 9906-1 Steel
DIN EN ISO 9606-4 Nickel
DIN EN ISO 9606-2 Aluminium
Michael Schwebler
Im Klingenbühl 4/1
69123 Heidelberg
Germany