Installation, services, welding and piping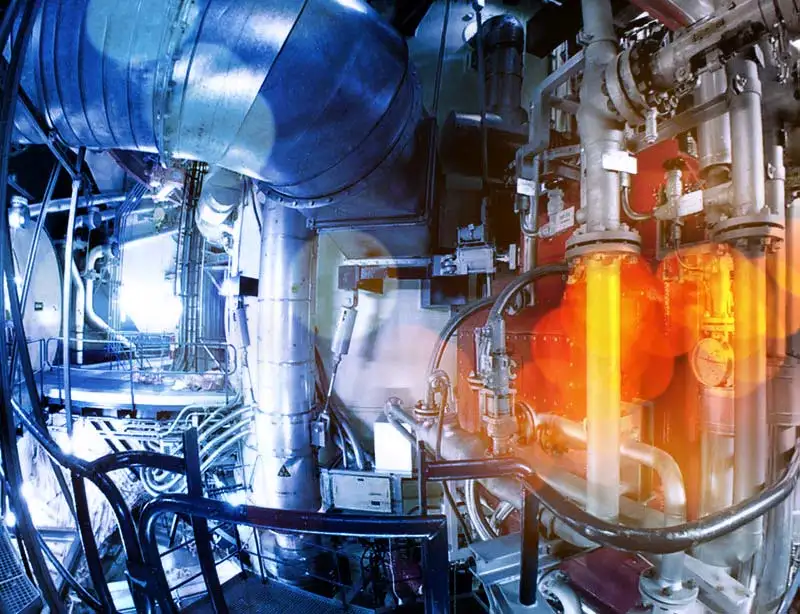 Installation, services, welding and piping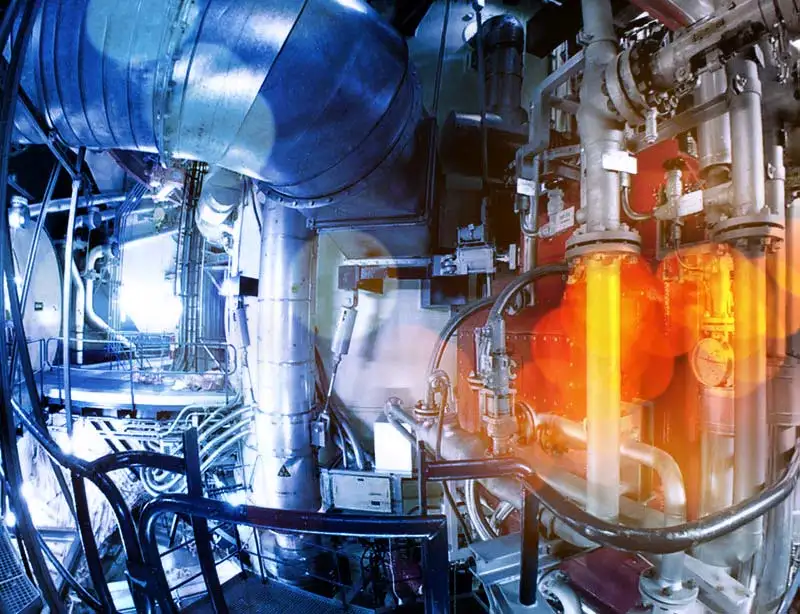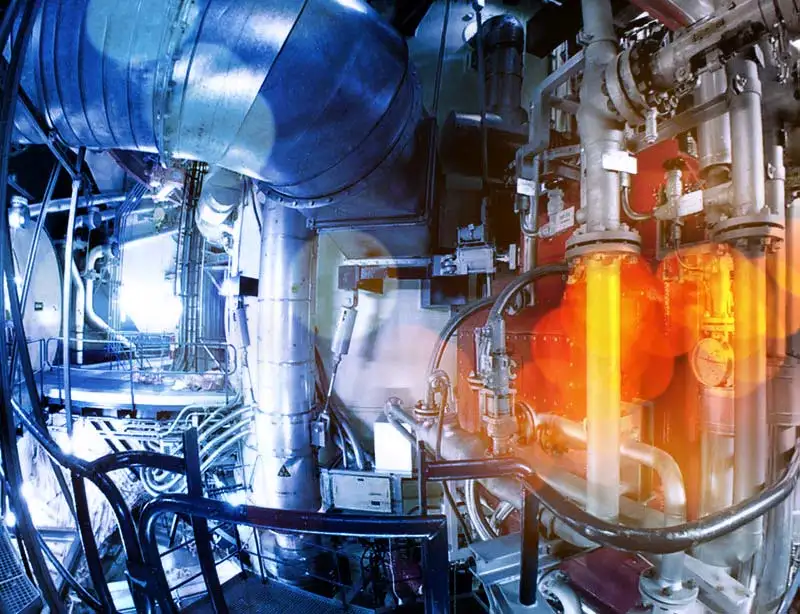 We engineer, procure and install process engineering and mechanical technology systems in nuclear power plants in Germany and abroad. We are performing maintenance work as well as retrofitting measures.
Our power plant technology employees are exclusively made up of experts in the fields of plant and pipeline construction. Our engineers and technicians have many years of experience in the engineering, procurement, construction and commissioning of high-quality piping systems and complex plants.
When it comes to dismantling, we also provide support in the planning and dismantling of complex system parts, including the dismantling technology required. The long-term securing of the necessary personnel qualifications is therefore our top priority. That is why we invest in the continuous training and further education of our employees.
Our goals – your added value
Competent contact person for all aspects of the safe, economical and trouble-free operation of your system technology; even after the shutdown.
Maintaining and increasing profitability at customer locations.
Maintaining and strengthening the skills required for nuclear technology.
Advice and participation in the development of practice-oriented solutions and services for secure operation with high availability.
Service for nuclear power plants, nuclear facilities and research institutions at home and abroad
Kraftanlagen Heidelberg supports its customers with comprehensive accompanying services for high availability and safe operation of the system technology used, from power operation, expansion and conversion to decommissioning and dismantling.
As a long-term partner of our customers, we offer all the necessary specialist skills from a single source. On request in a framework contract directly on site.
Comprehensive service for in-house and third-party systems over the course of their life cycle
Inspection, maintenance and repair, revision work and operational support
Planning and setting up system-related service structures and work routines including service documentation
Provision of highly qualified service personnel
Engineering support and technical processing
Elaboration of individual service concepts and framework agreements
Technical warranty management
Spare and wear parts management
Optimization, conversion and expansion
Education and training measures
Safety is the top priority
The range of services in the field of power plant technology also includes the supply of components, maintenance and repairs of piping systems as well as any tasks related to nuclear power plant outages.
Anestis Papadopoulos
Im Breitspiel 7
69126 Heidelberg
Germany